森林事業
森林事业
Forestry Business
企業介紹
金鏗集團森林事業部成立於2012年,下轄四家農業開發公司(Global Agricultural Development) 、(Asia World Agricultural Development)(Great Wonder Agricultural Development)、(Grand Land Agricultural Development)管理集團4億平方米的林木事業,分佈柬埔寨各個核心農業種植區,不僅擁有設施先進和齊全的加工基地,還具備獨立的產銷一體服務,是當地具有代表性的木材及農業生產品牌商。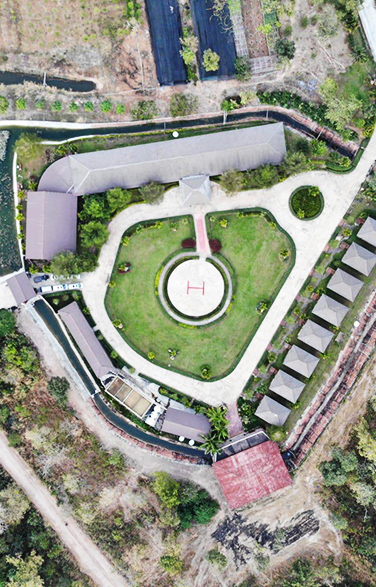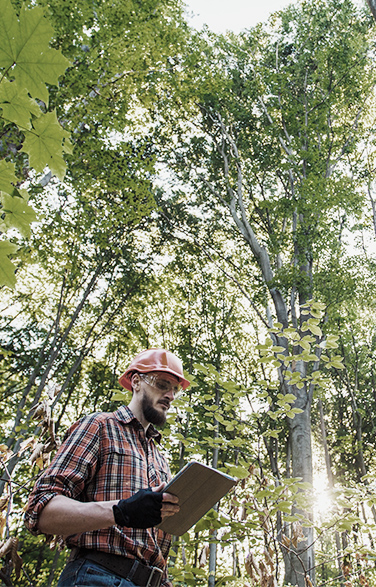 關於我們

1

產業豐富。具備基礎加工農產品、生物質環保燃料和木材生產製造。

2

現代化園林。具備現代化道路、生活居住、辦公、倉儲等多重功能。

3

土地充足。總占地超4億平方米,可無限迴圈種植面積超2億平方米。
企业介绍
金铿集团森林事业部成立于2012年,下辖四家农业开发公司(Global Agricultural Development) 、(Asia World Agricultural Development)(Great Wonder Agricultural Development)、(Grand Land Agricultural Development)管理集团4亿平方米的林木事业,分布柬埔寨各个核心农业种植区,不仅拥有设施先进和齐全的加工基地,还具备独立的产销一体服务,是当地具有代表性的木材及农业生产品牌商。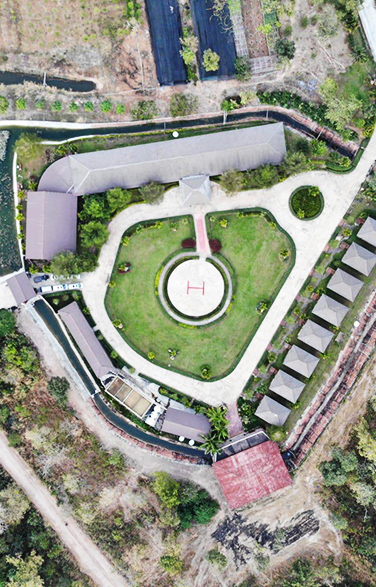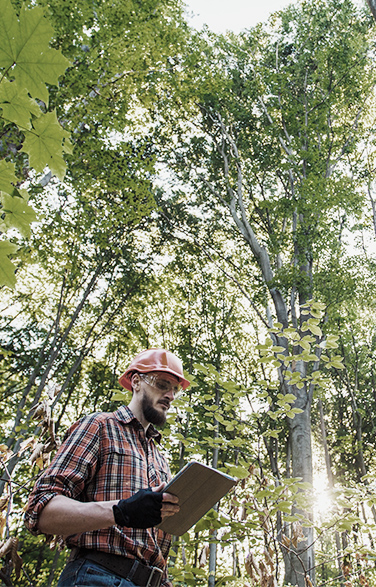 关于我们

1

产业丰富。具备基础加工农产品、生物质环保燃料和木材生产制造。

2

现代化园林。具备现代化道路、生活居住、办公、仓储等多重功能。

3

土地充足。总占地超4亿平方米,可无限循环种植面积超2亿平方米。
Our philosophy
GOLDFAME Group has four companies engaged in agricultural development, namely Global Agricultural Development, Asia World Agricultural Development, Great Wonder Agricultural Development, Grand Land Agricultural Development to support our huge forestry business. The forestry business was established in 2012 and is committed to promote sustainable local forestry development and to enhance the local economy. The Group aims at a high degree of professional integration and environmental friendly concept. After years of accumulation and exploration, the three forests have been developed into modern roads, residential areas, office districts and warehouses, inviting professionals to build modern wood processing plants, to become Cambodia's most reknowned wood and agricultural production brand.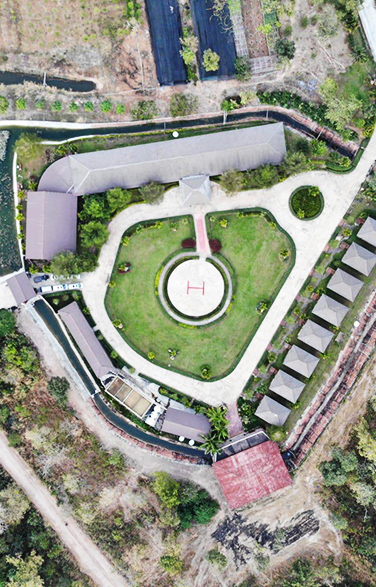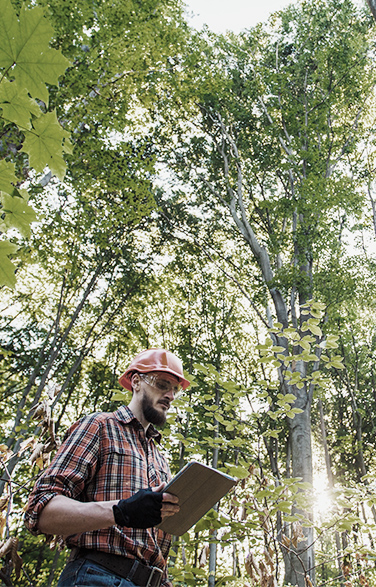 Our features

1

The four development companies of the Group are all focused on sustainable plantation, basic agricultural products, biomass environmental friendly fuels and timber production.

2

It covers an area of over 40,000 hectares of development area and there are also about 12,000 hectares of forests, roads, streams and related buffer zones; the total amount of forest land that can be developed is over 22,000 hectares.

3

Agricultural plantation projects, mainly include commercial crops such as: rubber, cassava (edible, medicinal and serve as fuel which has high economic value), durian, moringa (edible, with health and beauty value), roselle (edible, with health and beauty value), pepper and others. At this stage, planting of yellow gardenia, corn, cotton, coconut, ginger and other crops are at experimental development stage for future expansion.
4

經濟作物豐富。如:橡膠,木薯、榴蓮、辣木、玫瑰茄、胡椒等經濟作物,現階段種植黃梔子、玉米、棉花、椰子、生薑等經濟作物。

5

高等級林木品種豐富。如:紅木、Kin、Quixote、香花梨(鳥足紫檀)、金車花梨(木莢豆)、高棉酸枝(毛欖仁)、高棉鐵(黃楊木)、巴勞(桃花心木) 、黑龍木(龍腦香)和Khlong等高等級林木,為集團內的木材加工基地提供源源不斷的原材料,進一步發展成具有研銷一體的地板、傢俱生產品牌。

6

目标明确。致力于改善和带动柬埔寨农业种植环境,推动当地农业经济发展。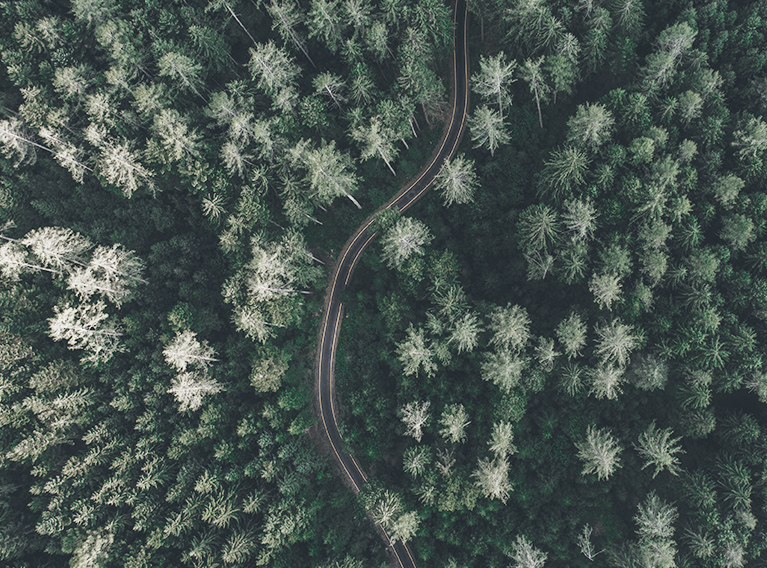 跨國合作與交流

研究軟實力

人才培育

全方位經濟發展
7

與中國熱帶農業科學院、海南省農業廳等政府機關建立「產、官、學」跨國合作與交流,強化集團在研究、人才培育的軟實力,令集團能夠透過資源的開發與利用,為柬埔寨帶來全方位的經濟發展。
4

经济作物丰富。如:橡胶,木薯、榴莲、辣木、玫瑰茄、胡椒等经济作物,现阶段种植黄栀子、玉米、棉花、椰子、生姜等经济作物。

5

高等级林木品种丰富。如:红木、Kin、Quixote、香花梨(鸟足紫檀)、金车花梨(木荚豆)、高棉酸枝(毛榄仁)、高棉铁(黄杨木)、巴劳(桃花心木) 、黑龙木(龙脑香)和Khlong等高等级林木,为集团内的木材加工基地提供源源不断的原材料,进一步发展成具有研销一体的地板、家具生产品牌。

6

目标明确。致力于改善和带动柬埔寨农业种植环境,推动当地农业经济发展。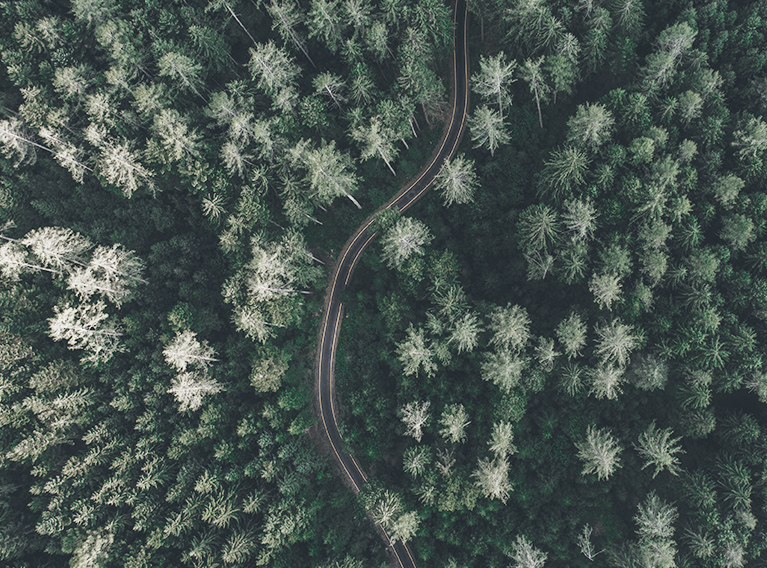 跨国合作与交流

研究软实力

人才培育

全方位经济发展
7

与中国热带农业科学院、海南省农业厅等政府机关建立「产、官、学」跨国合作与交流,强化集团在研究、人才培育的软实力,令集团能够透过资源的开发与利用,为柬埔寨带来全方位的经济发展。
4

Currently, the Group has cleared nearly 2,000 hectares of land to prepare for future agricultural development.

5

We focus on the development of local agricultural infrastructure in Cambodia and invested a lot of funds and manpower to build agricultural facilities such as drainage systems, irrigation systems, bridges and roads. Through comprehensive planning and implementation, the infrastructure required for agricultural developments has been built, laying a good foundation for Cambodia's economic development.

6

The three forest farms held by the Group are rich of mahogany, Kin, Quixote, fragrant pear (Pinus sylvestris), Golden Flower Pear (Wood Pod Bean), Khmer Root (Maolan), Khmer Iron ( Boxwood), Balao (Mahogany), Black Dragon (Baolongxiang) and Khlong are part of the high-grade forest trees. It is expected that through the assembly line production of the Group's wood processing plant, it will be further developed into a high-capacity plant that produces high-quality flooring, finger jointed board products.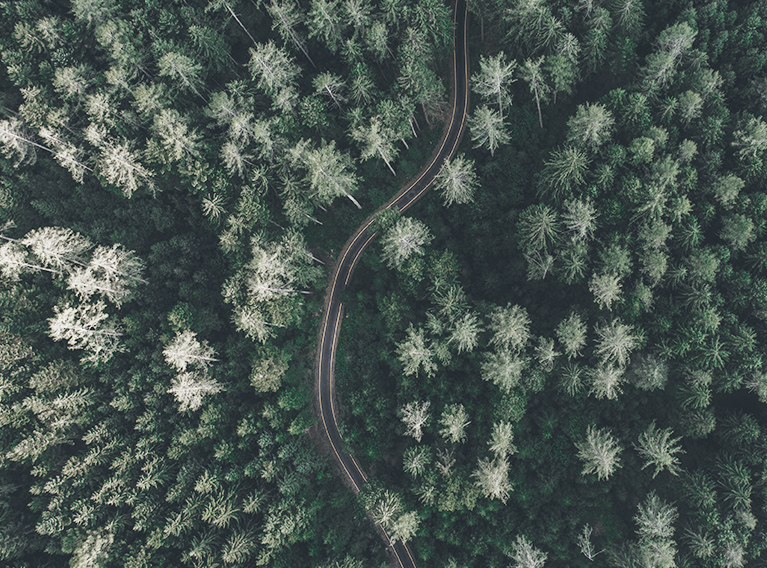 Cross-border cooperation and exchange

Research of soft skills

Education of talents

Comprehensive economic development
7

Establish cross-border cooperation and exchanges of "Industry, Official, and University" with government agencies such as the Chinese Academy of Tropical Agricultural Sciences and the Hainan Provincial Department of Agriculture to strengthen the group's soft skills in research and talent cultivation, thereby enable the group to develop and introduce its knowledge to Cambodia for its economic development.
聯絡我們
若您有任何問題,請留下聯絡方式,我們會儘快與您聯繫。
所有欄位皆必填。
联络我们
若您有任何问题,请留下联络方式,我们会尽快与您联系。
所有栏位皆必填。
Contact
If you have any enquiries, please kindly leave your contact information. We will contact you as soon as possible.
All fields are required.
GO TOP